What is Universal Salvation?
1 Corinthians 15:21-22 New Revised Standard Version (NRSV)
21 For since death came through a human being, the resurrection of the dead has also come through a human being;
22 for as all die in Adam, so all will be made alive in Christ.
All will be made alive because of His resurrection. Not maybe or could be…
But, Will Be!
The resurrection of Jesus was the guaranteed resurrection of all humanity!
Father God is not angry with humanity now, in fact, He was never angry in the first place.
God is not angry at you for your sins. In fact, he never was.
Unfortunately, most Christians believe that God judges human beings for their acts of sin.
The truth is that JESUS came to show us that God was reconciling us to himself in peace.
God Has a Plan to SAVE ALL of Humanity
People Worldwide who God Loves (Everybody)
People Who Have been Forgiven (Everybody)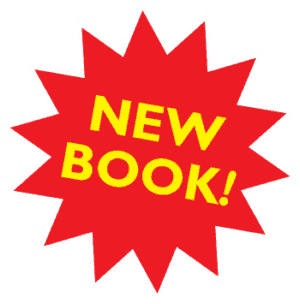 Amazed by Grace: Unspeakable, Unstoppable, Universally Restoring Love
Santo Calarco is a pastor, teacher, author and evangelist who has been involved in Catholic, Protestant, Evangelical and Charismatic Christianity throughout his life.
Santo now brings his life experience and passion to bear as he proclaims the restorative love of the Father manifested through the doing and dying of Jesus for the world.
Many christians scoff at the idea of what we call Universal Salvation or Universal Reconciliation. Santo in his new book lays out the BIBLICAL evidence for God's Justice and his plan to redeem all of mankind. 
The Bible shares a justice that is in contrast to our Western sense of justice. God's justice is ultimately restorative, not retributive. When God manifests His justice and responds to evil, His goal is not to retributively damn anyone, but to restoratively heal from the inside out.
Reviews of Santo Calarco's New Book
Building upon a lifetime of Bible study, teaching, and preaching, Santo Calarco interprets the Bible as a unified narrative of creation, fall, and restoration, where the restoration he envisions includes the ultimate reconciliation of all people to God.
The one question is this: does Scripture testify that the goal of all judgment is restoration, as Santo asserts? I can think of no better statement of the case for "Yes!" than this work provides. This is a work that no evangelical believer in the alternatives of a never-ending hell or of annihilationism can ignore!
Santo presents his comprehensive, robust, respectable doctrine of Universal Restoration that encompasses the broad sweep of the entire Bible, explaining Universal Restoration within the framework of God's Justice and response to evil.
Each chapter embraces a topic which heretofore might have served as an objection to Universal Restoration, but now, under Santo's rigorous and renewed exposition, each topic now tongue-and-grooves as a perfect fit with Patristic Apocatastasis —the reconciliation of all things to Christ. Judgment becomes a cleansing and curative vehicle for salvation. Justice becomes a servant vehicle of mercy, deliverance, and restoration.
It is surely the desire of every believer that God finally save every person who ever lived. Might it be so? Universalism has long raised suspicion among evangelicals because it has seemed to minimize the centrality of Christ in salvation and the role of Scripture in defining Christian belief. Santo Calarco has minimized neither!
Dr. Calarco points out that God does not apply 'tough love' without compassion and isn't a 'quitter.' God has no intention of everlasting condemnation. There is no quitting when it comes to saving our soul.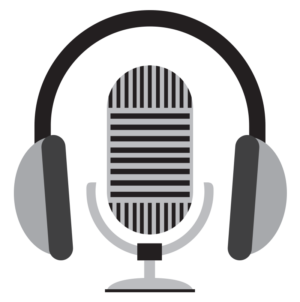 Santo was interviewed on a Radio Program recently and he talks about his new book and Restoration for ALL. Declaring UNIVERSAL SALVATION as a special guest on a SPORTS PROGRAM. REACHING THE UNREACHED! 
FEATURED ARTICLE
God Did Not Send the Flood
The flood of Noah's day was not sent by God. Humanity, through its global evil violence, released the violent comic powers, which were believed to dwell in the waters… And that it was those powers that flooded the earth… Not God!
THE BOOK OF REVELATION REVEALED!
The common christian teaching on the WRATH OF GOD has been misunderstood and therefore abused. The biblical concept of WRATH is not a threat of divine damnation but a promise from God that he will passionately restore human beings.
MISTRANSLATIONS OF WORDS HAVE TURNED JESUS INTO A MONSTER!  ALL English bibles connect "fire brimstone and torture" with JESUS (Revelation 14:9-11).  
But here's the thing …
These ideas in the bible mean something very different than they do for us in western Christianity.
For one thing …
The Greek word for Sulfur or brimstone is the exact word as for "divinity"?!! Greek is theion! Sulfur was a cleansing agent in the first century used to ward off contagion.
The Greek word for torture is the word for "touchstone". Greek basinos – where we get the word basanite. This stone was used for testing and refining metals! Master jewellers even today use "touchstone-basanite" in testing (torturing) the quality of jewellery. They use basanite and dip acid on it and this causes the impurities to rise up in smoke, ("The smoke of their 'testing' will rise up" Rev 14:11).
This is then used to determine the carat, or quality.
The Greek word for fire is PURos where we get PURIFY!
Wow!
So when we connect these ideas with Jesus another meaning surfaces.
These words are about …
Purification that comes through refining as a person is soaked in the divine nature.
That's the true meaning in the bible.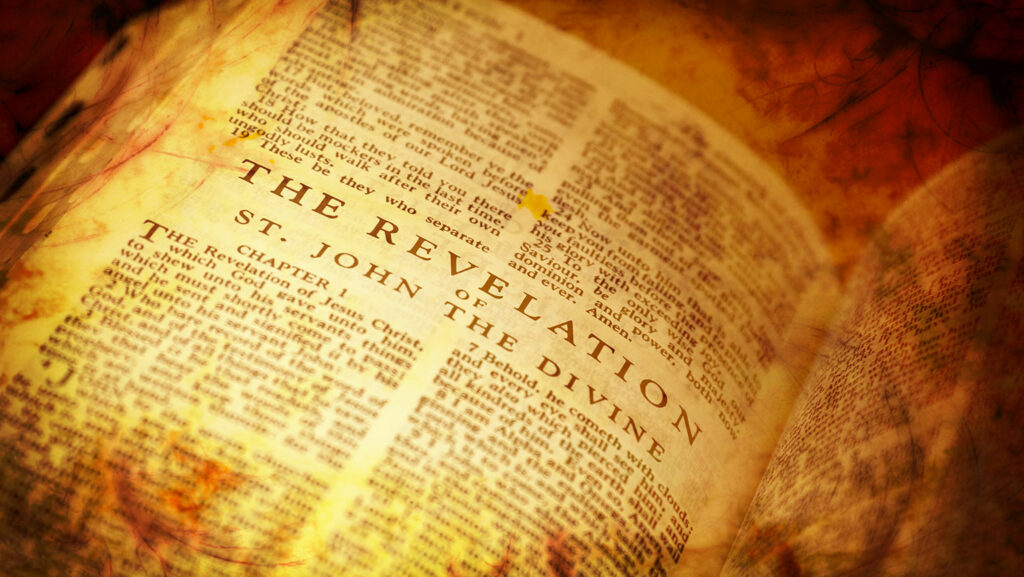 Santo Calarco Missions & Healing Trips
About Jakarta Indonesia
Jakarta's religious composition: Islam (83.43%), Protestantism (8.63%), Catholicism (4.0%), Buddhism (3.74%), Hinduism (0.19%), and Confucianism (0.01%).
I have traveled to Jakarta Indonesia several times. When I go I present JESUS to Muslim folk and pray for the sick.
On a recent trip I became aware of 80 Muslim kids in Jakarta… No parents. They live on the ground under a bridge… no house no orphanage…
The house in the background has been turned into a school for children 4 years to 12 years old… donated by a Christian.
The children can't go to public schools because have no money to pay fees. 
Let me know if you can help. The house can't sleep 80 kids it's very tiny. Little ones under 3 sleep there.
I will be returning to Jakarta to work with orphans. If you can help towards costs for meds, food, or clothing it would be greatly appreciated. 
Click on the PayPal button to Give. You don't need to have a PayPal account, you can use a credit card. PayPal protects your privacy and security and will securely process your donation. 
Any Amount Small or Large will Help!
Santo is very active on Facebok and posts often. Follow Santo's Latest Facebook Posts.